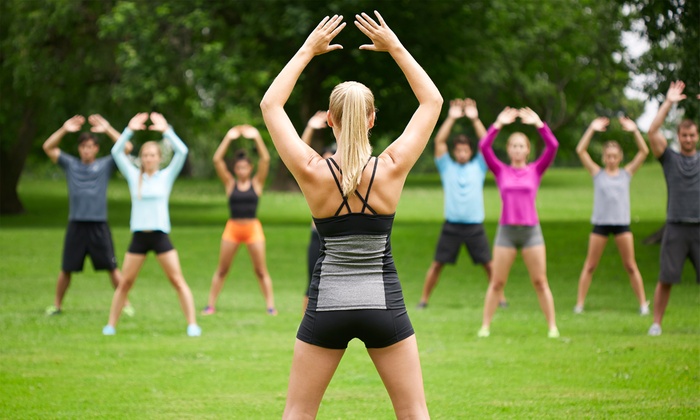 Yesterday, I received a phone call from a past client who called to tell me I was right.
Honestly, it is really nice to get phone call like this once in a while! 
She got a Groupon and decided to try a local Extreme Fitness bootcamp.
She told me that she was appalled by the lack of caring and professionalism. First, there was no assessment or discussion of any physical limitations or medical history when she got there. The instructor, or should I say, "trainer," never checked her form during any of the exercises, or anyone else in the class for that matter. She has an old injury in her shoulder, and when she told him she could not do a certain exercise, he hastily told her to switch to push- ups, which I know would injure her further. She even mentioned that there were individuals who were older than her in the class, and her comment was, "I was worried that they might have a heart attack!"
Finally, she had to quit in the middle because she was ready to throw up, but the trainer did not even seem to care. Throwing up is an effect of overtraining (stress) and/or a blood sugar drop—definitely a red flag that should not be ignored.
This client did get results at my studio but needed to take a break to concentrate on her studies. Needless to say, she will be back!
Extreme fitness equals extreme stress. If you have a metabolism that is very reactive to stress, this is not the class exercise modality for you. All exercise is stress! You need to find the right balance where your body can adapt to the stress of exercise. At Positively Fit, we customize a client's exercise program to their unique response to stress and their ability to recover. From this method, we are able to create a customized fitness plan that works with (not against) every individual's metabolism and physiology.
No injuries, no added stress, and definitely no throwing up—just the amazing feeling of reaching your body's full potential.