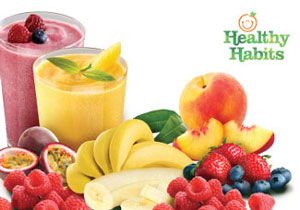 If getting healthy is on your agenda for 2016 incorporate these healthy habits daily:
Have a Tablespoon of high quality fish oil within 10 minutes of opening your eyes
Always have a high protein breakfast within 30 minutes upon waking
Eat baked, grilled or broiled chicken, fish , beef or pork at Lunch and Dinner
Add lots of high fiber fruit and vegetables to every meal
Eat healthy in between meals snacks
a. Mid morning
b. Mid afternoon
c. Mid evening
Eliminate all refined foods, sugars and starches from your diet
Drink plenty of clean, filtered water
Get at least 8 hours of sleep nightly
Start exercising according to your unique metabolism for maximum results- Do not over train!
Maryellen Grogan, Certified Personal Trainer, Toledo , Maumee, Ohio