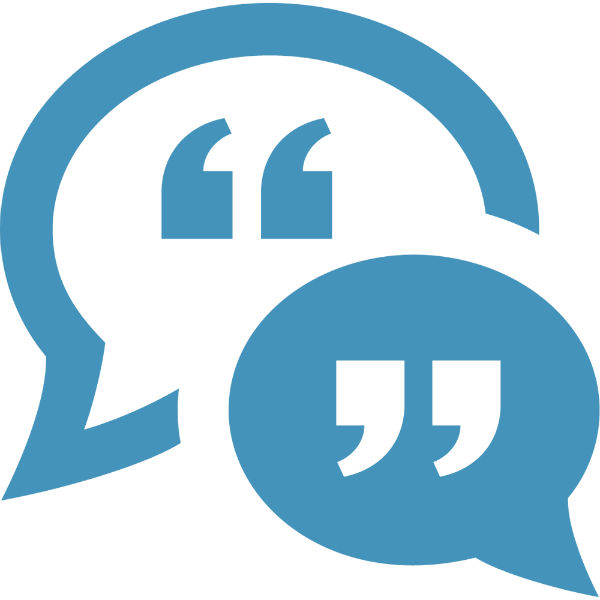 I came to Positively Fit unwell, in pain, and having not exercised in several years. Maryellen slowly guided me back into health, strength, and free movement. She created a unique workout that I could do without pain! I'm feeling 5 years younger and so much healthier!
What a great experience!
Thank you so much, Maryellen. I have been so blessed by your expertise and diligent study, and I sincerely hope that your business continues to prosper.